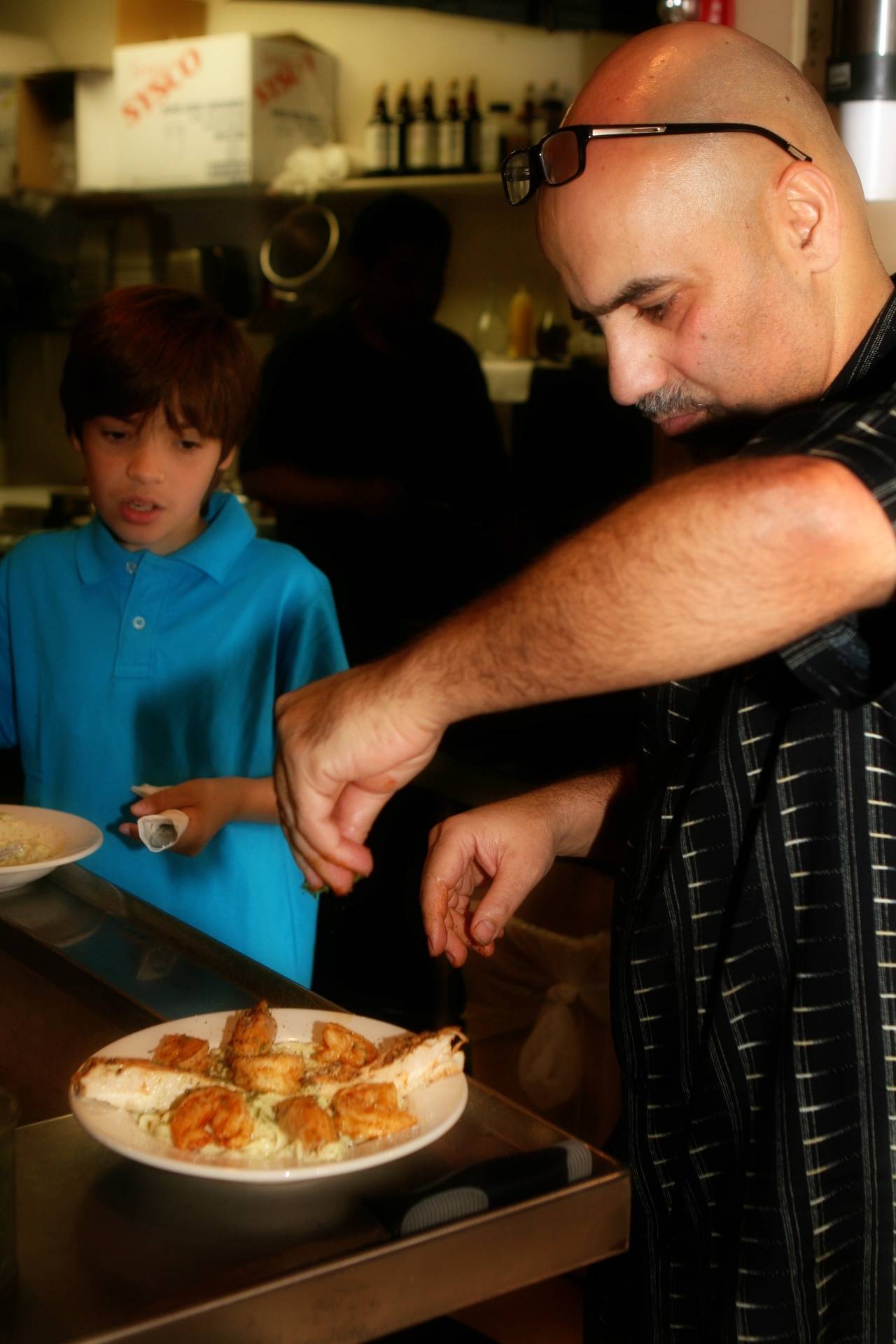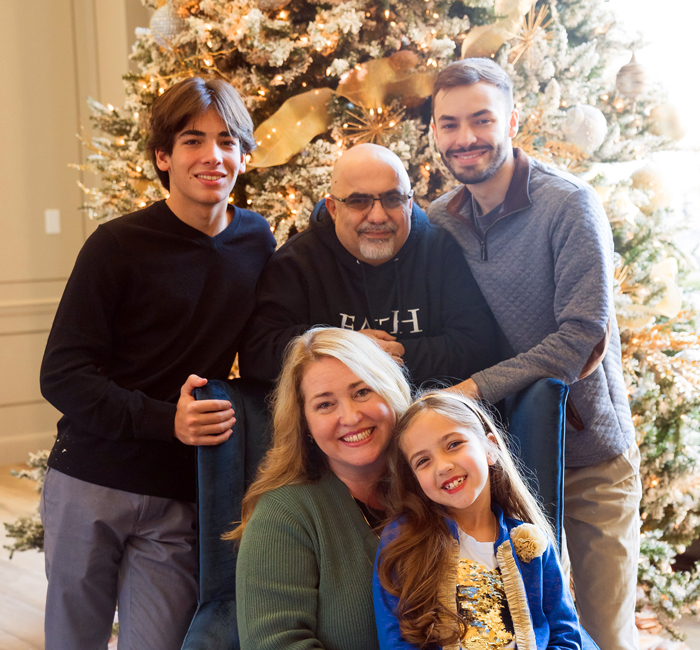 At Samee's Pizza Getti in Rockwall Texas, we pride ourselves in creating a family atmosphere that can become a tradition for our community. In addition to award-winning cracker crust pizzas, our menu also features tasty Italian dishes. Whether you're joining us for a delicious meal, looking to order out, or enjoying some drinks at our super popular bar, we welcome you to experience the wonderful tastes and family traditions of Samee's.
HAPPY HOUR 11am - 7pm,
7 DAYS A WEEK!
Samee's Pizza Getti offers Happy Hour 7 days a week. Come by to quench your thirst and see why we're called the "Cheers" of Rockwall. We also offer NFL Sunday Ticket showing every game on numerous TVs.
"Best Pizza I've ever had!"
Come and see for yourself why Samee's Pizza Getti is Rockwall's Premiere Family Restaurant and Friendly Neighborhood Bar! We invite you to start a new tradition today.
Mike F.
Satisfied Customer
We stopped here while passing through the area. Pizza was absolutely delicious. Highly recommend this place. The waiters were great and the owner came out and greeted us and visited with us at length. Very nice people and some of the best pizza we've had anywhere. I wish this place was local because we'd frequently visit this establishment.
Carol D.
Caliber Home Loans Account Executive
Just wanted to thank you for the wonderful and delicious lunch. The dishes were awesome and prepared perfectly. The dessert was great too. Thanks again.
Brant Travis
News Anchor
Samee knows what running a Family Restaurant and Friendly Neighborhood Bar is all about! My wife is a Chef and she LOVES the food, the drinks, and the atmosphere of a family tradition! We've found our favorite place.
Jonathon D.
Satisfied Customer
Been eating here for years and never been disappointed. The hustle from employees is like I've never seen before. People on a mission to serve their guests. My tea glass is never empty, extra napkins, hot pizza and a lively environment makes for the best family dinners. Props to the owner for making every meal his priority!